Growing Indoors Is Easier Than You Think
Growing Indoors Is Easier Than You Think
Growing Indoors Is Easier Than You Think
Baüx Industries mission is to offer complete, affordable horticulture innovative solution for all your indoor cultivation needs.
All Product
Lighting
Grow Kit
All Product
Lighting
Grow Kit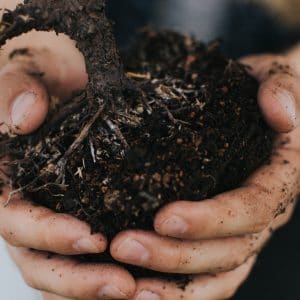 Blog
Healthy Soil for a Healthy Harvest Baüx's main objective is to help you grow your own food and plant source, and in this blog post we wanted to touch on a subject that relates to such matters – soil. Healthy soil is an important part and vital priority in growing healthy food. In fact, one
Read More »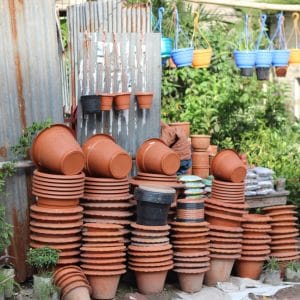 Blog
Growing a container garden can help you grow fresh produce year round. Whether you have a small space in which to grow, or you want to keep your plants contained outdoors; there are different reasons why people choose to utilize containers for gardening. Grow tents are the perfect way to get started on your own
Read More »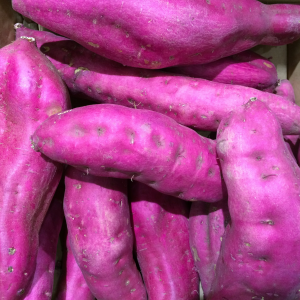 Blog
When we think of growing an edible garden, we think of the ingredients we use in our daily routine, such as tomatoes, carrots, potatoes, sweet peas, peppers, celery, lettuce, cilantro, strawberries and other common edibles. All these ingredients work together to form our staple western diet. They're readily available in the grocery store, farmer's markets
Read More »
WHAT OUR CUSTOMERS HAVE TO SAY
2×4 Grow Kit
It was nicely packed and very easy setup the parts are numbered and are decent quality I used my viparspectra 300 watt led it worked pretty well I have 2 sprouts so far its small enough it will work in small spaces!
2×4 Grow Kit
Super easy to set up as it's just putting the poles together … Looks to be good quality and came with all the extras. 
5×5 Grow Kit
Great grow kit. Fast shipping too. Easy to assemble, put it up by myself in 1 hour. Good quality materials, well constructed. No complaints.